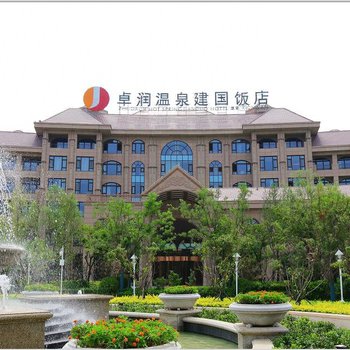 Opened in 2017, the Zhuorun Hot Spring Jianguo Hotel is a great accommodation choice in Xiong County. This property features Free in-room Wi-Fi.
In their spare time, guests can explore the hotel's surroundings.
There's never a dull moment at this hotel, our guests indicate that the facilities are excellent. This hotel is a popular accommodation for guests traveling with families. This hotel is consistently one of the most popular choices for travelers to Xiong County.